WITHOUT YOU, IT'S JUST A CLUB
We deliver martial Arts classes for people of all ages and ability, developing self confidence and World Champions all under one roof.
Tallaght Martial Arts has been part of the Tallaght community for 30 years. The club does so much more than sport, it offers a place for young people to learn life skills that are invaluable in modern society. We have two and three generations of families training in the club.  The club is family focused due to its roots in kung fu training which is a traditionally family-based fighting system.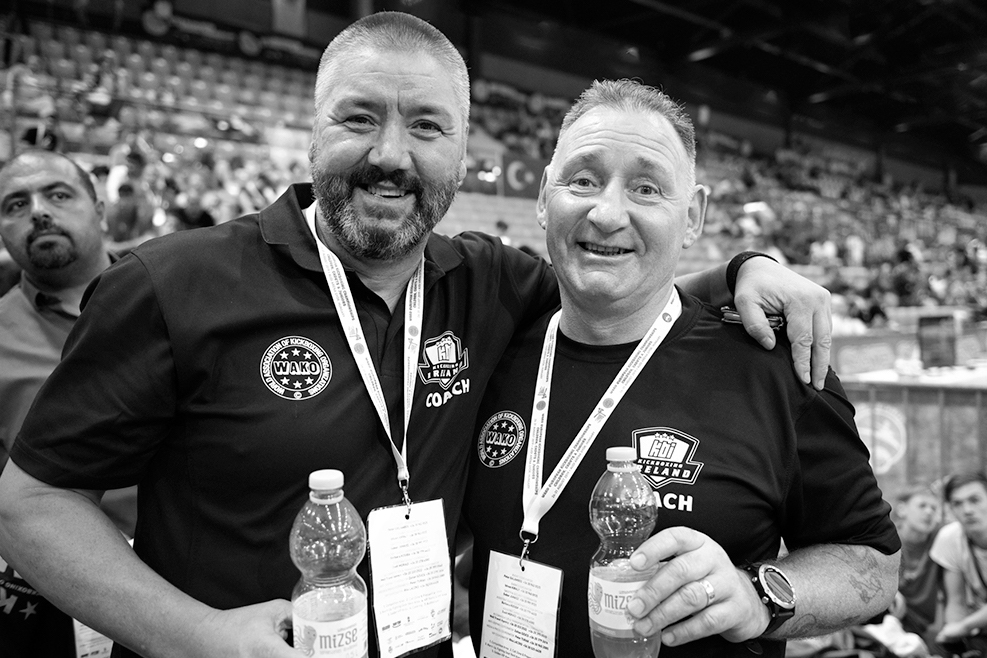 Why Choose Tallaght Martial Arts
and Fitness?
Tallaght Martial Arts is a place where individuals are celebrated, are included, mentored and encouraged in a fun, friendly environment. Join us for martial arts training, kickboxing, and a profound sense of Family community. The thing is…on this journey I believe we are all looking for a place where we feel like we belong. Tallaght Martial Arts is a place where we belong to each other, look out for each other, and build each other up. A place where individuals are celebrated, included, mentored, and encouraged.
MARTIAL ARTS FOR CHILDREN AND TEENAGERS
"Children have fun while developing numerous skills and positive habits that last a lifetime."
Great team of people with an outstanding pedigree their record and success is second to none.
Excellent for any young kids wanting to start a martial art. Had my 5 year old yesterday for his first ever class and he loved it. Martin the coach is very good with the kids and makes them all feel included.
ADULT MARTIAL ARTS AND FITNESS
"Experience new skills while reaching greater levels of fitness."
The recent Tallaght Person of the Year Awards saw Tallaght Martial Arts represented well, with Troy Gannon being nominated for Young Sports Person of the Year, Dean Barry nominated for Senior Sports Person of the Year and the club being nominated for Tallaght Sports Club of the Year. Troy and Dean were up against very tough opposition, with Tallaght Sports Person being awarded to Annalise Murphy after her fantastic performance in Rio 2016.
Tallaght Martial Arts was awarded Tallaght sports club of the Year which is an amazing achievement when you consider the fantastic sports clubs situated in the Tallaght area. Martin Bannon accepted the award for the club and stated "This award is the culmination of many years of hard work from all the volunteers, parents and members of the club that we are so lucky to work with."
When awarding the prize the organising committee said; "The club was awarded the club of the year because of all the hard work that Tallaght martial Arts has produced in the years it has being operating. The club not only is a huge benefit to the young people in the area but also produces some of the best athletes in Tallaght. For a long time Tallaght Martial arts has been a very successful Martial Arts club both Nationally and Internationally producing many  European and World champions at senior and junior levels."
TOP OF THE RANGE FITNESS CLASS FACILITIES
Tallaght Martial Arts are members of Kickboxing Ireland which is recognised by Sports Ireland as the governing body for Kickboxing in Ireland. Kickboxing Ireland are members of  World Association of Kickboxing Organisations, (WAKO) which recently became part of the International Olympic family and in December 2020 Kickboxing Ireland became members of  the Olympic Federation of Ireland. TMA coaches are Garda vetted and Children first certified.